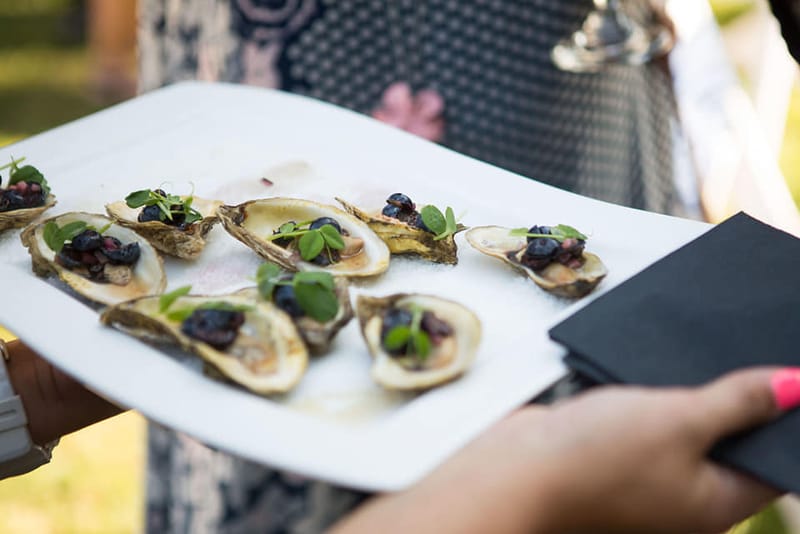 Chef Arnold Yescas
$87.50PP
Welcome to Half Shell Heaven
Full Oyster Bar!
Looking for some fresh succulent oysters for your next event? At $3.50 per oyster, you're in the right place!
Through my half shell heaven package i am offering to set up a beautiful oyster bar in your location and shuck nothing but the freshest east coast oysters!
Whether a black tie event, a backyard party or a personal chef service, oysters are always the perfect choice.
Through our Half Shell Heaven Package you'll receive the following

- Fresh Oysters Shucked To Order
- Citrus Wedges
- Pineapple Mignonette
- Mango Habanero Hot Sauce
- Pickled Blueberry Vinaigrette
- Freshly Grated Horseradish
You can never go wrong with fresh oysters!
Take your next party, meeting or personal time to the next level!

**Special Requests are accepted**